Established in 1992, Management Recruiters of Bonita Springs has grown into a leading utility, energy and clean energy recruiting organization.
We use proven recruitment methods to locate, screen and place highly qualified candidates in specialist roles such as engineering, management and operations.
As members of the prestigious MRINetwork®, there's a global network of over 250 offices and 1,600 recruiters ready to meet your exact needs.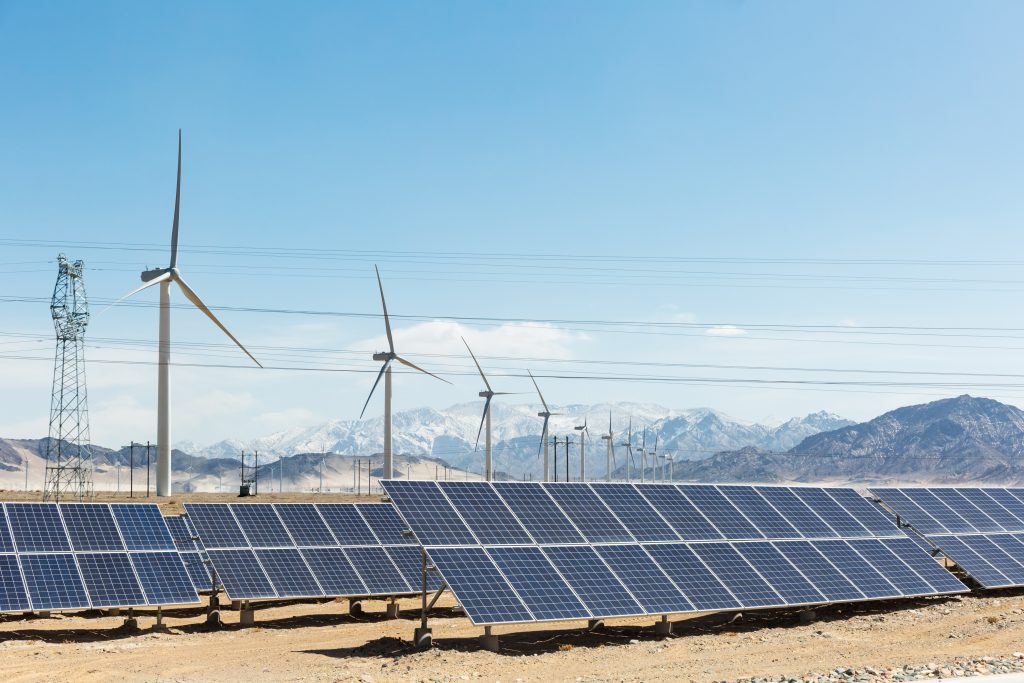 Get to know our team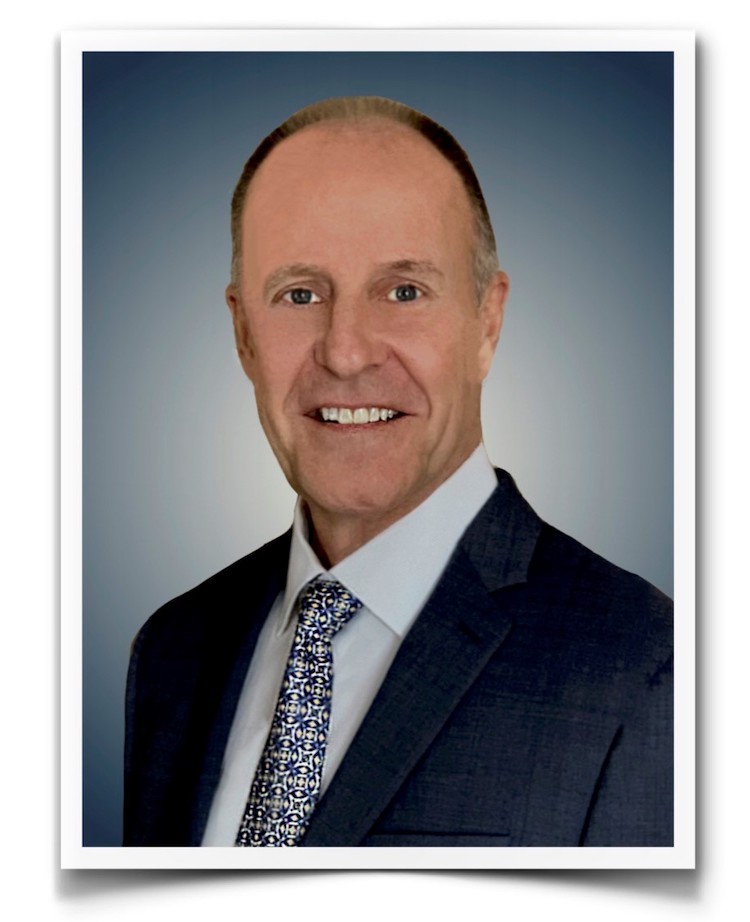 MARK WYSOCKI
MANAGING DIRECTOR
Mark is a specialist at providing high-quality talent for the utility sector. He focuses exclusively on the electric power, natural gas, water and wastewater industries.
His goal is placing the best possible candidate for the role. It could be electrical, civil, or mechanical engineering, operations, management or planning and design. If the candidate is a career-oriented professional who will deliver value to a prospective employer, they are his target audience.
We work in partnership with over 250 MRINetwork® offices globally. This combination of scale, expertise and well-established methods achieves an exact match for your staffing and job requirements.