Your Recruitment Partner
We recruit exclusively within the utility sector, and are industry experts in electric power, natural gas, water and wastewater.
With exceptional access to talent and a comprehensive database of skilled industry professionals, you can rely on us to fill highly specialized, roles in areas such as:
Engineering, operations, planning and design
Energy delivery, Including transmission and distribution
Power Generation
Renewables
Asset management
Consulting
Whatever your staffing needs may be, if your organization is within the energy and utility industry, we can help you.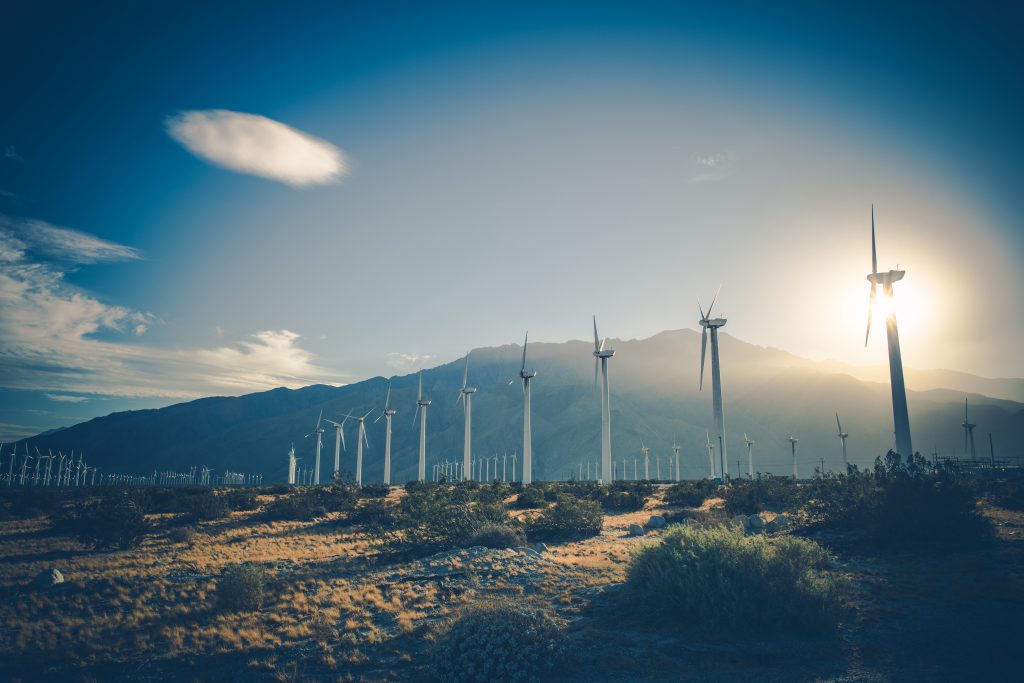 Contingency Recruitment
For individual search assignments as well as ongoing openings. We won't require full payment unless we fill the position.
Engaged Search
When your needs are urgent, or when confidentiality and sensitivity are crucial, we act as your directed recruiting resource.
Contract Staffing
Nowadays, contract staffing is a strategy for growth. If you have interim staffing needs, we place qualified interim professionals in mid- to senior-level positions.
Executive Placement
Top-level, senior-executive candidates precisely matched to key positions.
Relocation Services
This specialized service takes the burden of relocating candidates off your shoulders.
Retained Recruitment
Our dedicated search team will fill the position within a short, specified timescale.
We're Selective
We focus on quality above quantity. Rather than throwing volumes of candidates at you, our proven recruitment strategy means that you receive only the best talent available.
We're Flexible
Your hiring priorities can change overnight, so we offer a flexible suite of services which pivot along with your needs.
We Care
Our company is an extension of yours. A global network of over 250 offices and 1,600 recruiters identifies top candidates, while discreet search services protect your company's confidentiality at all times.
Learn how we can help your business grow.