How We Support Jobseekers
You're good at your job. So are we.
All our recruiters are energy and utility specialists. Using comprehensive industry knowhow, they will connect you with leading employers in areas such as electric power, natural gas, water and wastewater utilities, and consulting engineering companies.
Since 1992 we have successfully placed hundreds of candidates with utility and consulting clients in energy delivery, system planning and design, project management, engineering and operations, including executive positions such as Directors and Vice Presidents of Engineering.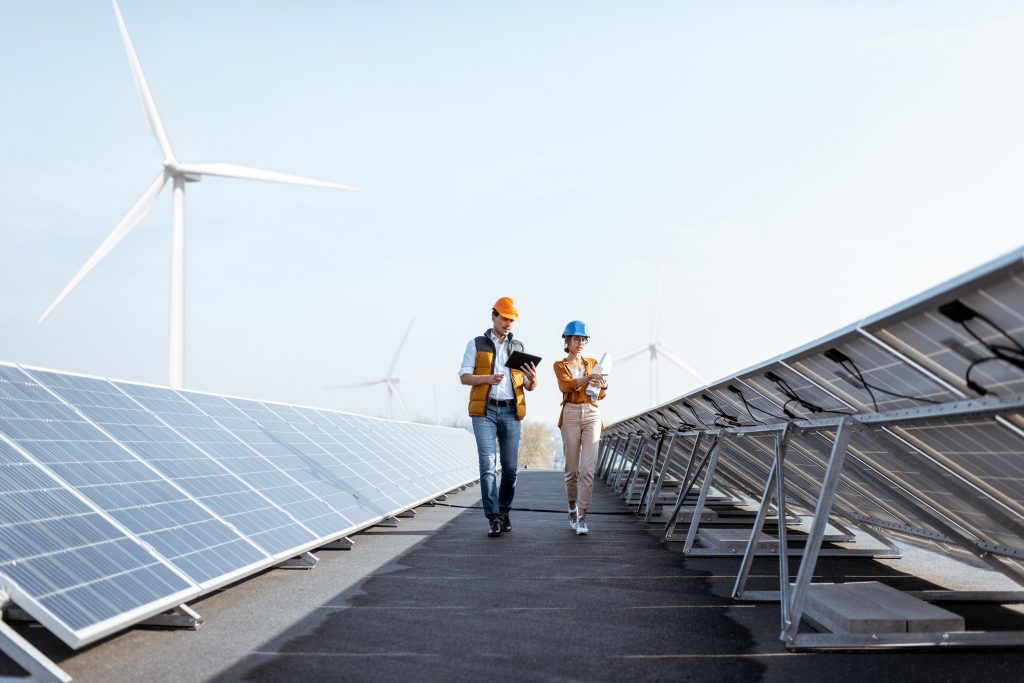 Your Career Counselor
We'll help you identify your greatest strengths, then market you to the people who are looking for your skills and talents. You'll be in the ideal position to negotiate.
Industry Knowledge & Expertise
Every day, we talk to literally hundreds of company decision makers. This means you'll never miss an opportunity.
Confidentiality
We take your confidentiality seriously. We'll only release your information to potential employers if you want us to.
Interview
coaching
We'll set you up for success. Before your interview, you'll receive key information such as company background, the hiring authorities and what they are really looking for.
Contract Opportunities
`Interim' or `contract' employment is rapidly growing in popularity. If you're considering working on a contract basis, we can help you evaluate the pros and cons.
Relocation Assistance
Our free relocation service helps you and your family make a smooth transition to your new city. Our relocation toolkit allows you to calculate potential expenses, and choose the right community.
Check out our open positions
Think of us as your job-seeking partner. If you're ready to improve your life and career, visit our job board and submit your resume for us to review.